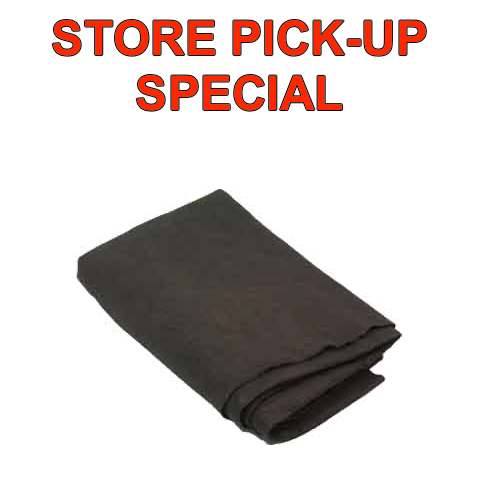 Pond Underliner
A Heavy-Duty fabric that eliminates punctures of the pond liner by acting as a barrier between the soil and liner

Aid in subsurface drainage under the liner to help stop frost heaves
Pond Underliner is manufactured in 6', 12' widths.
Tip: You can use it to accommodate any size pond by simply overlapping multiple pieces with no seaming required. We use duck tape to hold the pond underliner pieces together when a bigger size of pond underliner is needed.